Current Library Hours
The library will be open to North Hampton residents between 9:30 a.m. and 5:00 pm Mon, Tues, Thu, Fri. Weds 9:30-7 and Saturday 9:30-2 for a maximum of 20 minutes per visit. Social distancing and masks are required. Keep checking the website for updated hours as circumstances change. Curbside pickup is available during the same hours.
Virtual programs will still be held, and online resources are always available from our website with your library card. Don't know what to read next? Go to https://nhplib.org/what-to-read-next/ and reserve books online, by phone 603.964.6326 or email circdesk@nhplib.org. Please email us at nhpldirector@gmail.com with any questions.
We want to thank you all for your understanding and patience. Please do not hesitate to contact us with any questions and keep checking nhplib.org and Facebook for continued communication from us. We wish you all safety and good health!
Free apps & services :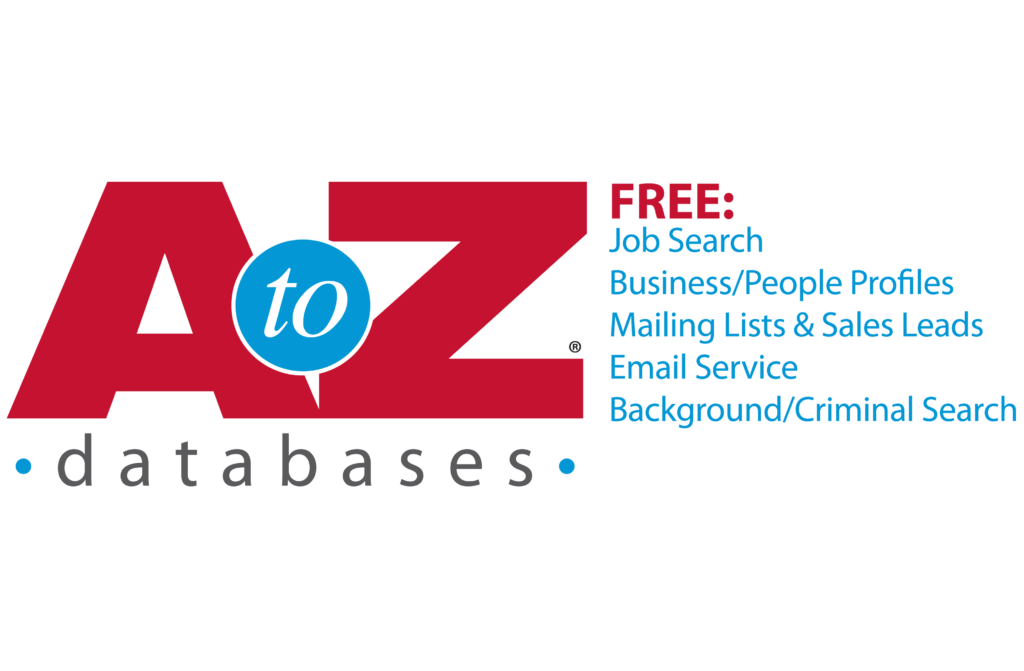 AtoZdatabases is the premier Reference, Research, Marketing, Mailing Lists/Sales Leads,
& Job-Search Database.
Creativebug.com has thousands of award-winning art & craft video classes taught by recognized design experts and artists.
Language Learning – Challenge yourself to discover something new!
Browse, borrow & enjoy eBooks & audiobooks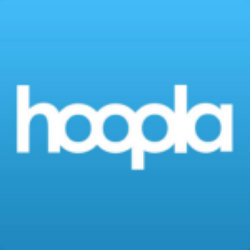 Download & borrow ebooks, audio books, comics and movies, tv programs and music
Digital Magazines!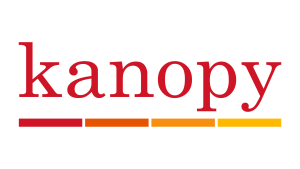 Welcome to a whole new world of thoughtful entertainment on Kanopy!
Up your game: Learn a new skill online on your time! **Use this direct NHPL portal to login at LinkedIn Learning

Access Value Line online! Use one of the pc's available at the library or use your own device & sign in remotely