Teens
PARENTS: PLEASE BE ADVISED THAT WE DO NOT FILTER INTERNET ACCESS IN THE LIBRARY.
---
---
Find your next book
---
Download music & more with your library card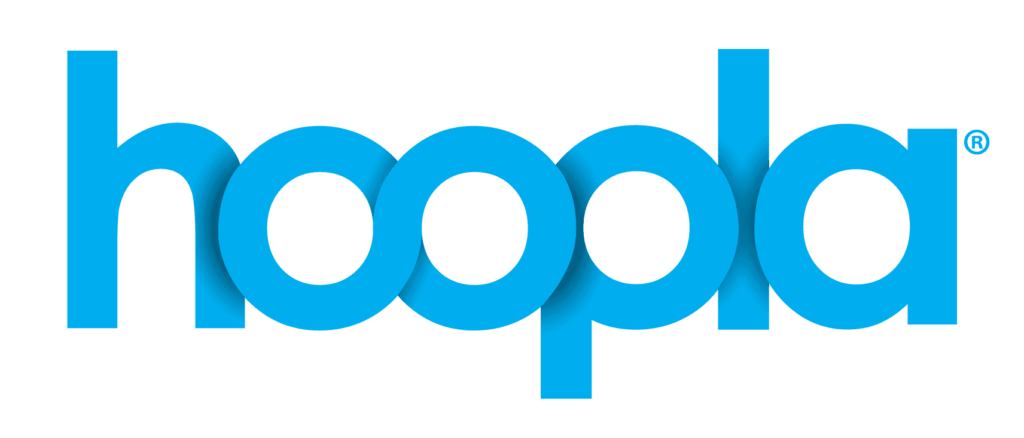 Rock out with the power of your NHPL library card on hoopla. Shuffle all of your borrowed albums on hoopla to create your perfect soundtrack.
---
---
The News Literacy Project is a nonpartisan, nonprofit that can help you develop informed, active news consumption practices. Try out Checkology, their interactive learning platform.
North Hampton Public Library subscribes to the Library Bill of Rights. The library provides access to all library materials for all users, including internet access, within the library's policies regarding acceptable use of the internet.
NHPL offers direct, unfiltered access to the Internet, as part of its commitment to public access to information. It should be known that, in keeping with the American Library Association's statement on Library Use of Filtering Software, filtering is not employed by the nhpl. More information. This commitment to provide free unfiltered access to information for all includes, but is not limited to, the NHPL public access computers, chromebooks/ boxes, laptops, and any other wired or wireless device used within the library.