Teens Page
Make some music! Learn how to create original tracks through the art of beat making, song writing, and rhyming taught by some of the most talented and professional MC's and producers from NYC while receiving a professional view of how to build a career in the music industry!
Teens will learn how to translate stories into original verse. In each session, the group will brainstorm ideas for lyrics based on a theme, then learn how to turn those ideas into individual song verses! Students will also learn the basics of freestyle etiquette.
On the production side of songwriting, students will learn the basic percussion sounds of the kick drum, snare drum, and high-hat, and how to build their own rhythms using free music production software. At the end of each session, students share their verses and beats to receive constructive feedback to keep building their songs even after the class is done.
For ages 13+
Program meets from 4 – 4:45pm on the following dates:
11/30
12/4
12/7
12/11
12/14
Please register in advance. Email: youthlibrariannhpl@gmail.com to reserve your spot!

This event is brought to you by BEAT Global (Bridging Education & Art Together). BEAT Global is a non-profit organization that provides Hip Hop based music, dance, and visual arts programs to under-resourced youth and people with disabilities nationally. www.beatglobal.org
---
We still have snacks for you! Here are the pickup instructions:
-Monday thru Friday from 2pm – 4pm we will have a bin of pre-packed snack bags available for pickup outside of our library doors.
-Each snack bag will contain one juice and two snacks. All of the bags are filled with the same items.
-Please try to only touch the bag that you take.
-Only one bag per individual.
-Snacks are for kids and teens.
-If you have any questions when you get to the library, please ring the doorbell and a librarian will come out to assist you.
-Ring the doorbell if you want to come in for 20 minutes to browse and checkout books!
-Or browse our catalog online (here) and request a book for pickup with your snack 🙂
---
Questions about homeschooling? Check out this recording from the Virtual Homeschooling Symposium!
---
May is Asian Pacific American Heritage Month – Check these book recommendations! All books are available through the Libby app or Overdrive.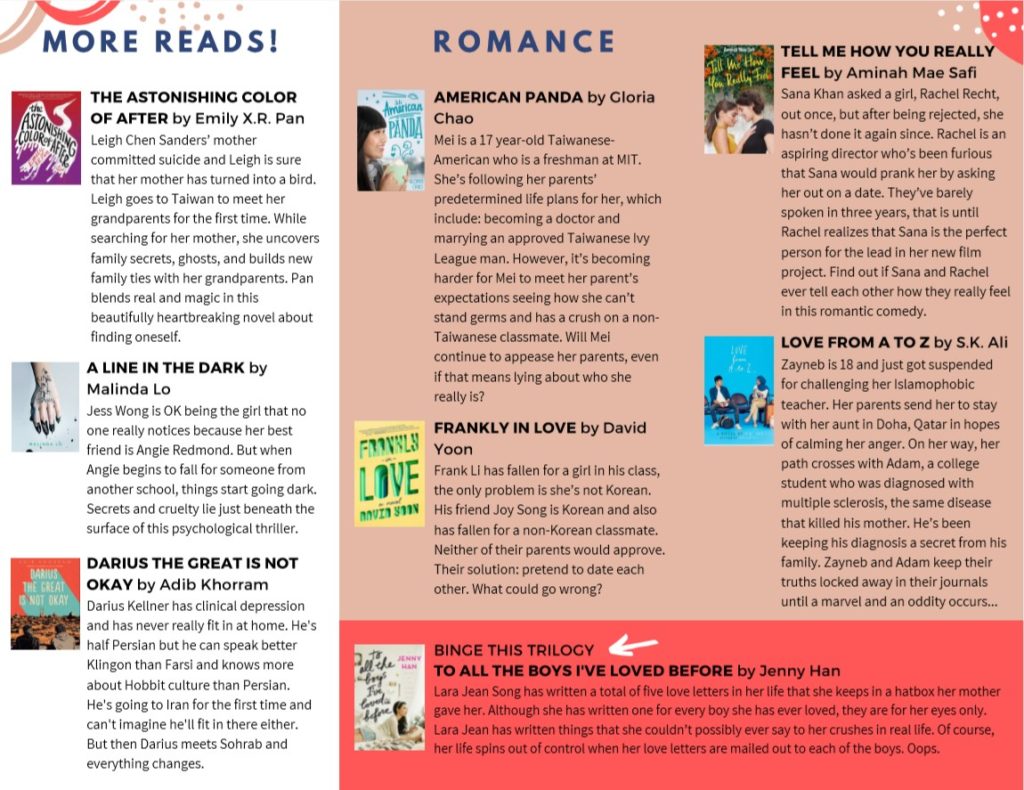 ---
---
JOIN Teen Advisory Group (TAG)
TAG members brainstorm programs and activities and help to plan and lead them.
JOIN US! You have a voice. Let's hear it!
---
---
Teen Book Finder
The Teen Book Finder from the Young Adult Library Services Association (YALSA) is a free app to help anyone who loves YA literature access the past three years' of YALSA's awards and lists. It is currently only available for iPod Touch, iPhone, and iPad. Visit YALSA's site to try it out.
---
Musical titles that rock: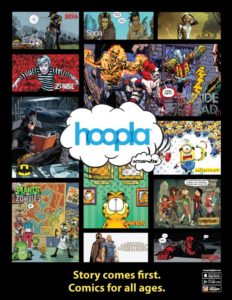 Rock out with the power of your NHPL library card on hoopla. Shuffle all of your borrowed albums on hoopla to create your perfect back to school soundtrack.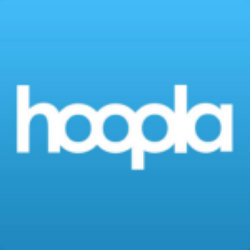 Instantly available to stream or download.
Not sure what to read next?
Search NoveList for suggestions.
Amazing Audiobooks — Fabulous Fiction — Great Graphic Novels
Ask us for the Young Adult Library Services Association's best recommendations for 2020
---
Hang out at the Teen Room every day after school. Use computers, listen to music, do homework, or generally hang out.
Play Wii — internet — make a stop motion video — enjoy movies
---
Ask us about volunteer opportunities and our Library Liaison position
---
North Hampton Public Library subscribes to the Library Bill of Rights. The library provides access to all library materials for all users, including internet access, within the library's policies regarding acceptable use of the internet.
NHPL offers direct, unfiltered access to the Internet, as part of its commitment to public access to information. It should be known that, in keeping with the American Library Association's statement on Library Use of Filtering Software, filtering is not employed by the nhpl. More information. This commitment to provide free unfiltered access to information for all includes, but is not limited to, the NHPL public access computers, chromebooks/ boxes, laptops, and any other wired or wireless device used within the library.