MASKS ARE REQUIRED FOR AGES TWO AND OLDER IN ORDER TO PROTECT THE LIBRARY STAFF AND KEEP THE LIBRARY OPEN.
PARENTS: PLEASE BE ADVISED THAT WE DO NOT FILTER INTERNET ACCESS IN THE LIBRARY.
---
We have lots of fun programs going on at the library this winter.
Our winter session of Storytime starts on 1/4/22. 
Please use this link to register:  READ+ART=FUN
Looking for something for your kids to do during February break?
Register with this link: Tinker Box Registration
ONGOING PROGRAMS: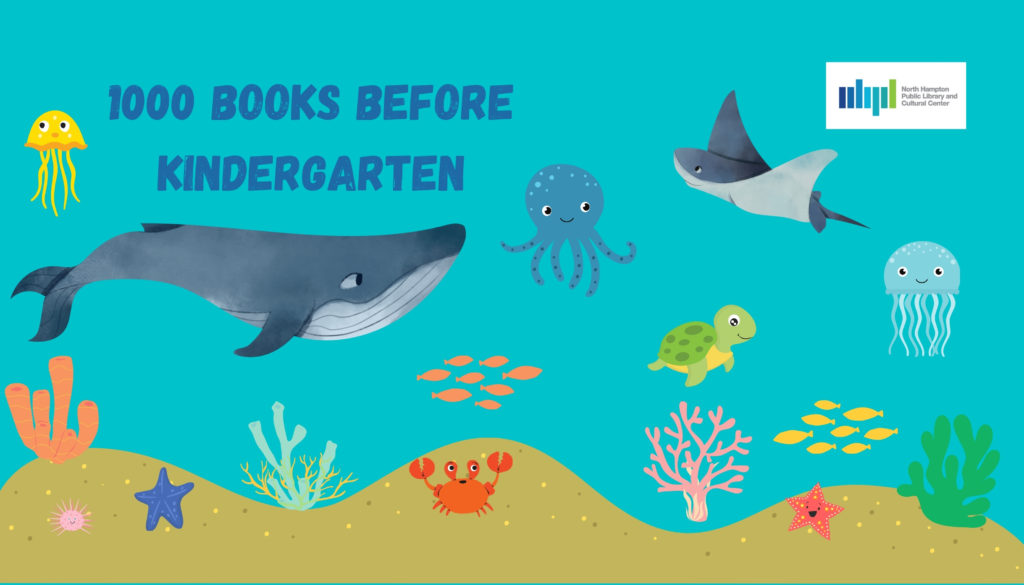 PLAY, LEARN & GROW                                                 
Play, Learn & Grow! This new five-week program is just for families of young children! Children from infancy to preschool will enjoy a play space, toys, and activities designed specifically with them in mind. Parents will enjoy the opportunity to interact with other parents and meet informally with specialists in child development! 
Our next session will be Wednesdays, March 2 – 30 from 10:30 – 11:30.
In addition to our biannual programs, look for monthly activity calendars so you can Play, Learn & Grow with your child all year long!
---
Early Literacy Resources for Families
Explore digital resources for kids: music, films and audio books!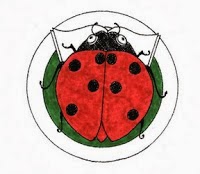 We'd love to hear from you for any ideas about books, events or programs.
Email the Youth Services team at youthlibrariannhpl@gmail.com
---
North Hampton Public Library subscribes to the Library Bill of Rights.  The library provides access to all library materials for all users, including internet access, within the library's policies regarding acceptable use of the internet.
NHPL offers direct, unfiltered access to the Internet, as part of its commitment to public access to information. It should be known that, in keeping with the American Library Association's statement on Library Use of Filtering Software, filtering is not employed by the NHPL.  More information
This commitment to provide free unfiltered access to information for all includes, but is not limited to the NHPL public access computers, chromebooks/boxes, laptops, and any other wired or wireless device used within the library.